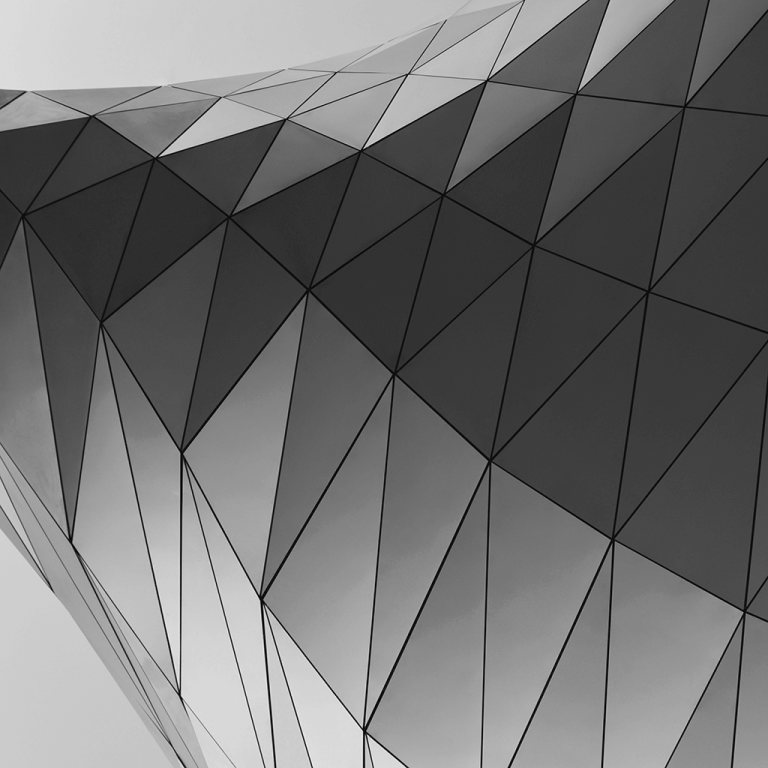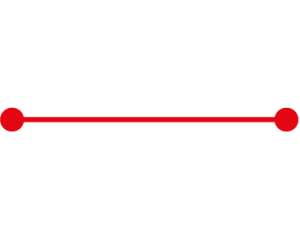 Tokenomics 2021 : November 18-19
Tokenomics is an international forum for theory, design, analysis, implementation and applications of blockchains and smart contracts. The goal of the conference is to bring together economists, computer science researchers and practitioners working on blockchains in a unique program featuring outstanding invited talks and academic presentations. This year's conference is hosted by New York University (NYU), and will be held remotely on Zoom.
Keynote speakers include :
Joseph Halpern (Cornell University)
Catherine Tucker (MIT)
David Parkes (Harvard University)
Topics of interest include, but are not limited to:
Distributed protocols for blockchains
Consensus games and mechanism design issues of blockchains
Lightweight protocols and networking issues of blockchains
Fairness and Consistency (logical and economical) of blockchains
Blockchain security, privacy and cryptographic tools
Repeated games, collaborative games, reputation, algorithmic game theory
ICO and cryptocurrencies, token valuation, governance and voting
Trust models for blockchains
Smart contracts and programming languages
Interaction of supply chains and blockchains, with use of smart contracts
Formal methods for blockchains
Incentive theory and mechanisms design in DeFi
Secure multiparty computations (SMPC, e. g, auctions with sealed bids)
Multi-agent systems and machine learning techniques applied to blockchains
Award for the best paper and talk
Asseth-Kaiko Prize for Research in Cryptoeconomics 2021 will be awarded to the best paper and talk.
The authors of the best papers published at Tokenomics 2021 will be invited to submit the extended version of their paper to a special issue of the journal Theoretical Computer Science (TCS).
Important dates
Paper submission deadline: August 15
Author notification: September 30
Camera ready deadline (for conference proceedings): October 18
Conference: November 18-19
Program committee chairs
Computer science track:
Vincent Gramoli, University of Sydney and EPFL <vincent.gramoli@sydney.edu.au>
Rafael Pass, Cornell Tech <rafael@cs.cornell.edu>
Economics track:
Hanna Halaburda, NYU Stern School of Bussiness <hh66@stern.nyu.edu>
Organizing committee chairs
Hanna Halaburda, NYU Stern School of Bussiness <hh66@stern.nyu.edu>
Joseph Bonneau, NYU Courant Institute of Mathematical Sciences <jcb@cs.nyu.edu>
Registration & Program for Tokenomics 2021
Proceedings of Tokenomics 2020
Proceedings of Tokenomics 2019