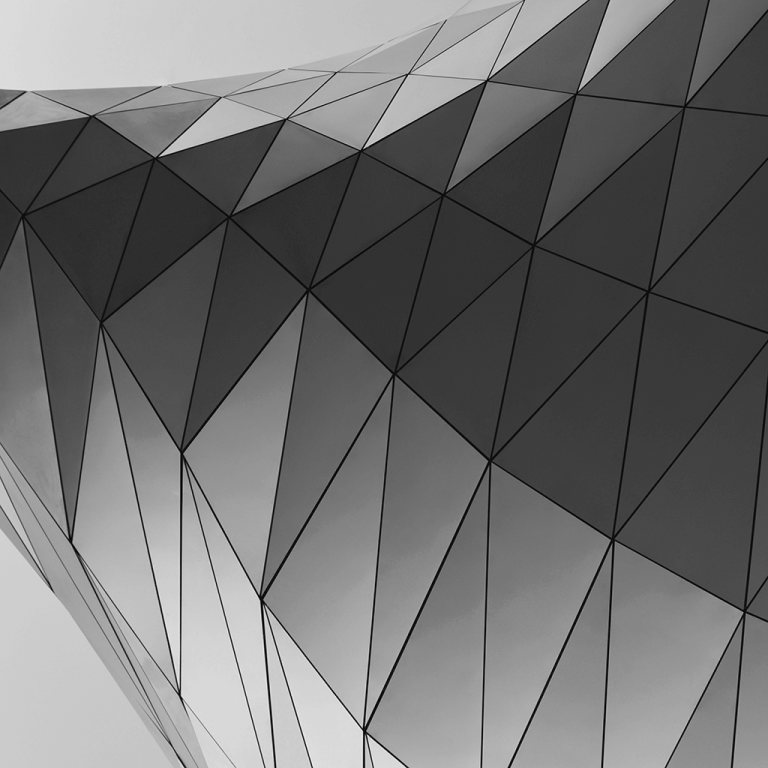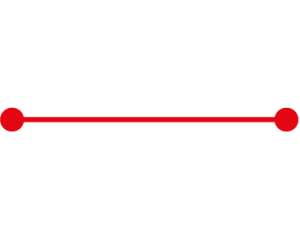 CBER Forum – Aggelos Kiayias (IOHK/ CARDANO)
This webinar features Aggelos Kiayias (IOHK/ Cardano) and will be hosted by Brett Falk (UPenn CS).
Topic
Rethinking Information Technology from a Decentralisation Perspective
Abstract
With the introduction of blockchain technology a little more than a decade ago, we witnessed a first instance of an information technology service deployed via open and incentive driven collaboration that is natively supported by the system itself. Viewed in this light, an IT service can emerge out of the self-interest of computer node operators who enroll themselves to support the system's operation in exchange of rewards that are provided in the system's digital currency. In this talk we cast this as a general paradigm for deploying information technology services and we describe the incentive mechanism used in the Cardano blockchain, an open smart contract platform built following a first principles design approach. We discuss design challenges, solutions and open questions as well as we look at what lies ahead for decentralized information technology services.