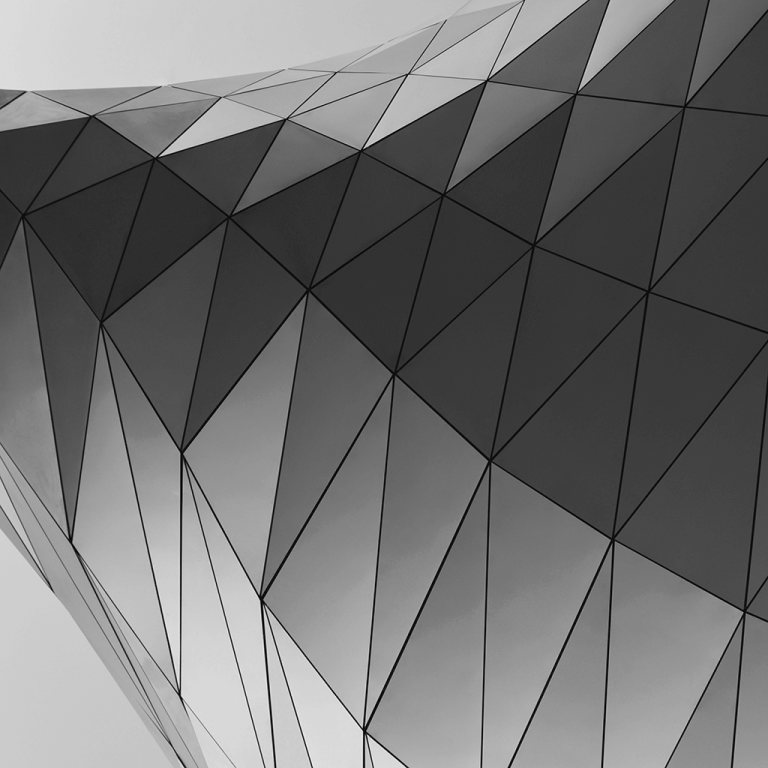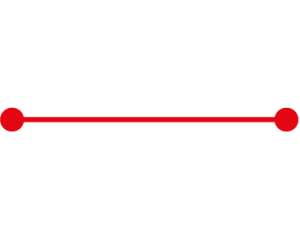 CBER Forum - Stablecoins and Dexs – Gordon Liao (Circle and Uniswap)
This webinar features Gordon Liao (Circle and Uniswap) presenting on the topic of « Stablecoins and Decentralized Exchanges ».
The session will be hosted by Andreas Park (U Toronto).
Gordon Liao is an economist with policy advisory and research focus on market frictions, international finance, and digital assets. He serves as the Chief Economist for Circle, the leading provider of payments infrastructure for the internet. Gordon's experience has spanned the full-spectrum of finance, from fixed income portfolio management for the Harvard Endowment to advising policies at the Federal Reserve Board of Governors to leading R&D in decentralized finance. His academic work has been published in journals such as the Review of Financial Studies and Journal of Financial Economics. Gordon holds a Ph.D. in Economics from Harvard University. He received his Bachelor's degree in Applied Mathematics from Harvard College.